Monitor your progress
Do not go back to your old habits once you read a healthy weight. Your weight loss program should not be only about losing a few pounds; it should be about transforming your lifestyle little by little. It is acceptable to go to a fast food restaurant and go a day without exercising once in a while but keep in mind that you are going to gain weight quickly if you go back to your old unhealthy habits.
Follow these five steps and your weight should tart to drop off substantially. Above all, persistance is the key.
[/vc_column_text][/vc_column][/vc_row][vc_row][vc_column][vc_column_text]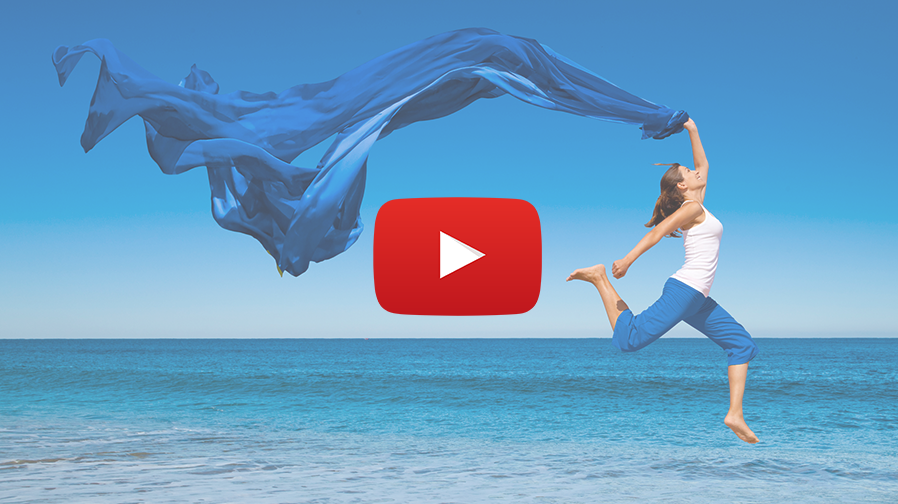 Affiliate Terms
This article contains affiliate links. What this means, is that I may earn a commission should you chose to sign up for a program or make a purchase using my web-links. It's okay though…I like these companies (and I have a funny feeling you will too!). For a full list of the companies which I promote, please check out my Terms of Use. Thanks… Julian Sirian
[/vc_column_text][/vc_column][/vc_row]